The Secret World Update Issue 3: The Cat God Launches Today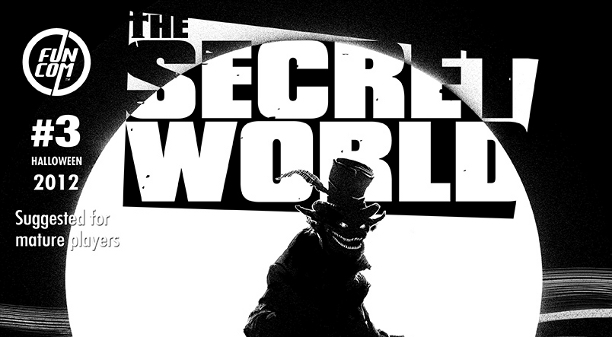 I certainly didn't see this coming this quickly, but today's downtime brings us another update to the game quickly on the heels of Issue 2.  I must say this is pretty darn impressive for Funcom to get this out the door and back on track like they have.  As I mentioned in my earlier post, this would be a big key for looking at how well Funcom will do going forward and it is a test they have passed with flying colors!
This patch is a little light on the content with only 2 new missions:
"The Binding" in Egypt
"Dogs of War" which allows us to start a war between the werewolves and vampires!
They've also added a full set of new Lair missions and I believe a good portion of the content surrounding the Cat God himself is in game, but won't be turned on until October as they build towards Halloween.  So we'll end up seeing this content in two phases, which I'm ok with.
There's a whole host of tweaks and fixes for various things, so I'd suggest heading over and checking out the patch notes while you wait for the servers to pop back up!
I still haven't fully caught up yet as I'm still in the Blue Mountains and catching up on the new stuff from Issues 1 and 2 but this is still quite exciting new!